Bringing the Science of Reading to Teachers
This 30 hour online course is designed for educational professionals who wish to expand their knowledge of effective reading and spelling instruction. The content is appropriate for teachers, school psychologists and speech-language pathologists.

The MindPlay Comprehensive Reading Course for Educators is a 30-hour professional development course that provides a series of modules with activities and expert videos to increase educators' understanding of how to provide explicit instruction in:
Phonological awareness
Reading and spelling development
Phonics fundamentals for reading and spelling
Advanced phonics concepts
Fluency
Grammar
Vocabulary
Reading comprehension
The program includes visual presentations with accompanying narration, teaching demonstrations, video excerpts from national experts, supplemental materials, and pre- and post-tests that assess understanding. Individuals may take the course either independently or as part of teacher preparation and professional development programs.
Reading is language in print. Reading science has confirmed the essential components of effective instruction. Good reading instruction is based upon a deep understanding of these components as well as a deep knowledge of how our language works.
I now understand how phonemic development relates to spelling. Before I would look at the writing and make some general assumptions. Now, I know more of what is going on in the child's head and what I need to do to specifically address their needs.

Client 1
Now I focus more on the way students attack unknown words, for instance … before I helped them sound it out or would say 'let's look at the picture' … but now I see that they are confusing voiced and unvoiced consonants. I am looking more at the way they write and the types of errors that they are making and I am more able to problem solve … and really pinpoint how to help.

Client 2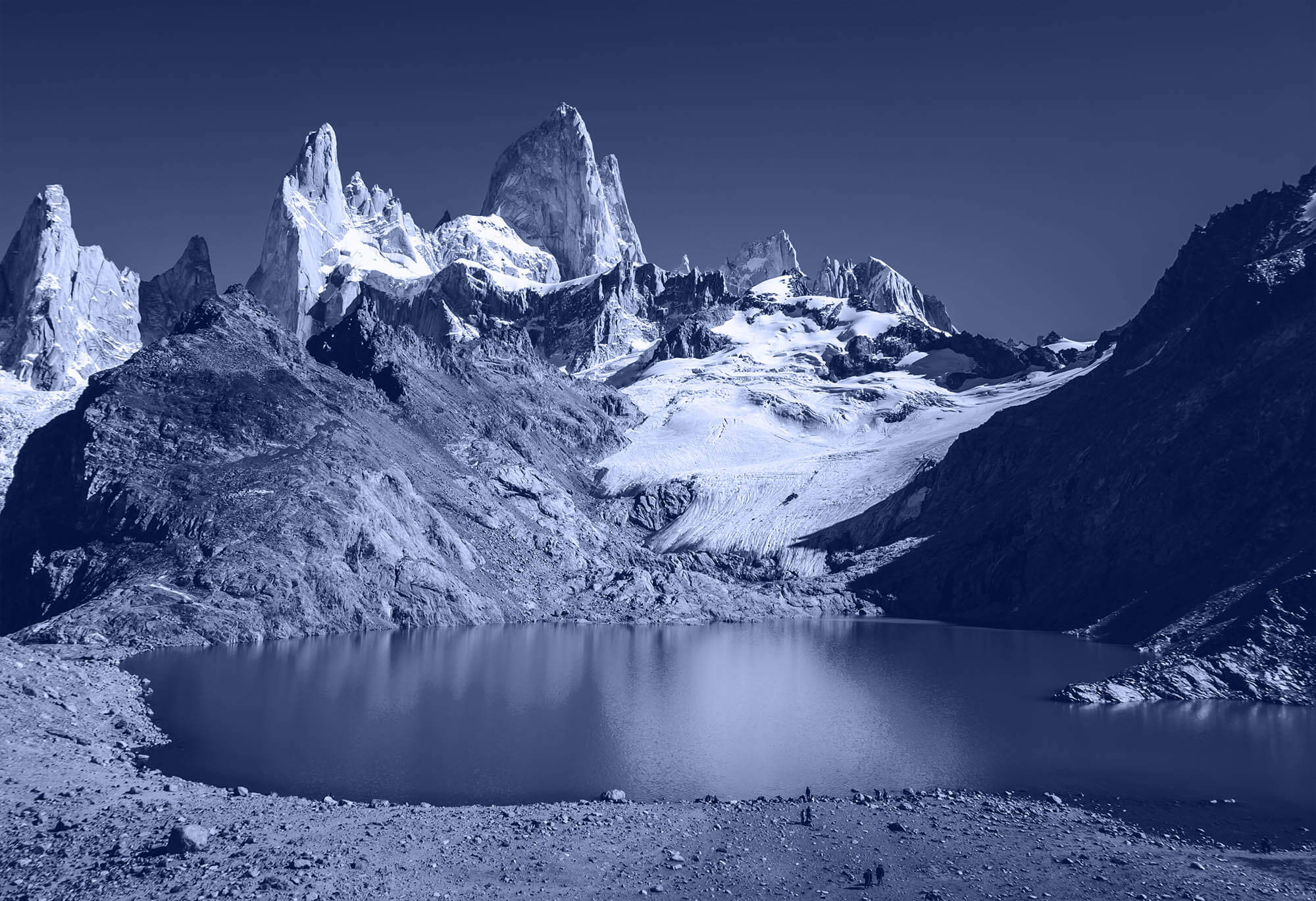 Comprehensive Reading Course
By taking this course, you will:
elevate your knowledge and expertise to increase students' reading and spelling skills
develop an in-depth understanding of language structure – how our English language works
understand and be able to implement strategies from current reading research
understand what it means to provide systematic and explicit reading and spelling instruction
learn strategies to enhance all aspects of reading performance, including phonological awareness, decoding, fluency, grammar, vocabulary and comprehension
This course:
addresses many of the IDA Standards for Teachers of Reading. The MindPlay Understanding Dyslexia course addresses additional standards
supports teacher preparation programs – as an online course
provides comprehensive professional development for teachers and professionals who work with developing or struggling readers
can provide Continuing Education Credits (CEUs) or credit through Castleton University
provides example lessons and instructional activities
This program includes video presentations with accompanying narration and text, video clips with demonstration teaching, video excerpts from numerous national experts, and pre- and post-tests to assess understanding of the content.