Testwise Online Platform

TestWise is a web-based platform that enables you to test your students' education, mental health and well-being, using the online assessments below.
The TestWise platform provides access to a variety of educational/school based assessments which are usually restricted to schools. These tests can be used for Gifted & Talented identification, Reading and Spelling achievement as well as School Engagement/Student well-being.
This platform allows for the administration, scoring and reporting of a range of educational assessments published by GL Education in the UK.
Don't have a TestWise online account yet?
Please allow 5 – 7 days for your new TestWise account to be established.
---
TestWise accounts are generally established for schools wishing to purchase GL digital assessments and take form 5 to 7 days to set up. GL Education will contact schools directly with TestWise account details (log on and password).
Purchases of the digital versions of GL educational assessments cover test administration, scoring and reporting. There is sometimes an additional charge for additional reports such as individual student reports for parents. Minimum purchase is generally 5 assessments. However, this can vary and you should check details on the test product pages below.
Already have a TestWise account?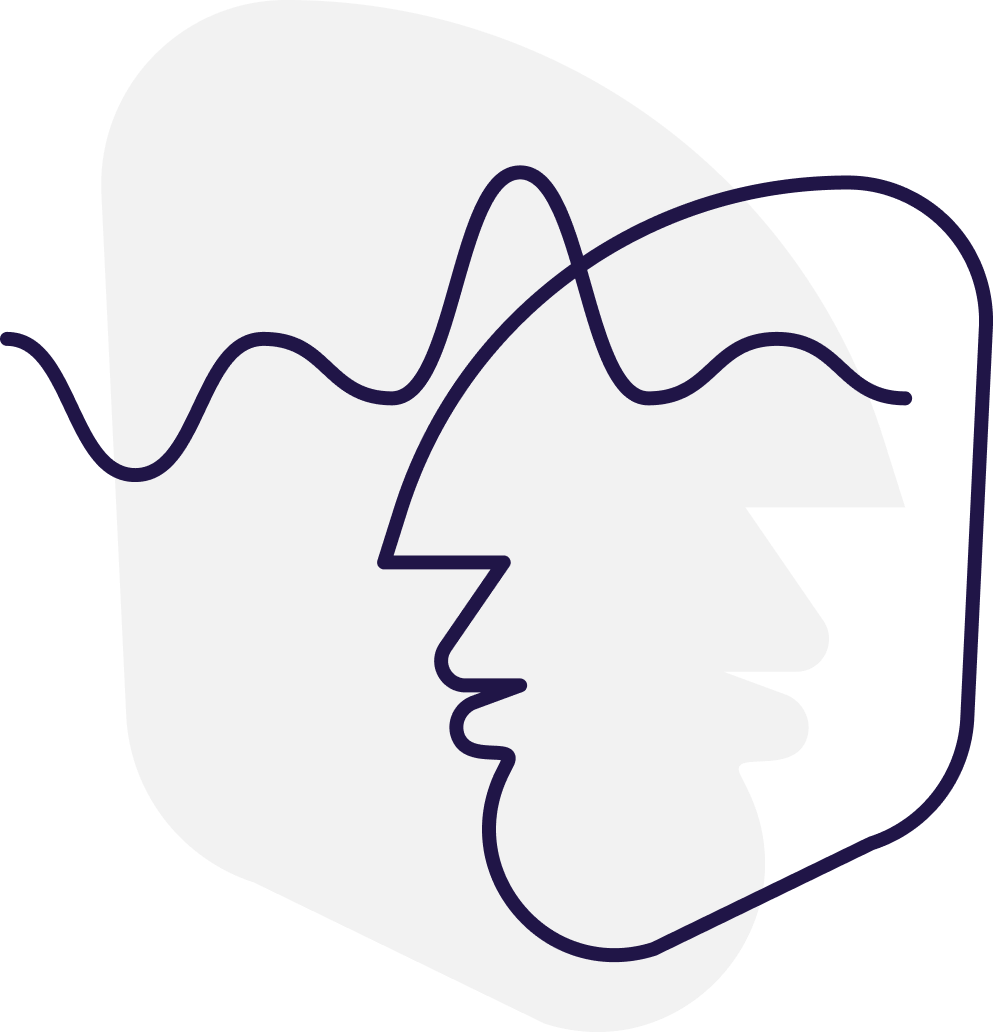 Available assessments