MHS Assessment Centre + (MAC+)

Administer, score, and report through a secure, easy to use website. More time with your clients and less time waiting for information to be entered.
The MHS Online Assessment Center+ provides busy professionals the ability to administer, score and generate reports on a wide range of MHS assessments for children and adolescents with just a click of a button. These include the popular Conners scales, as well as assessments for Autism screening, depression and anxiety. For a full list see the available assessments below. All you need to get started is access to a computer, tablet, or smartphone with the internet. Generate full reports without delay through automated scoring with no data entry or software uploads.
Don't have a MAC+ account yet? Please purchase minimum of any 5 online reports first, then…
Please allow 2 – 3 days for your new MAC+ online account to be set up.
---
Already have an MHS Online Assessment Center+ account?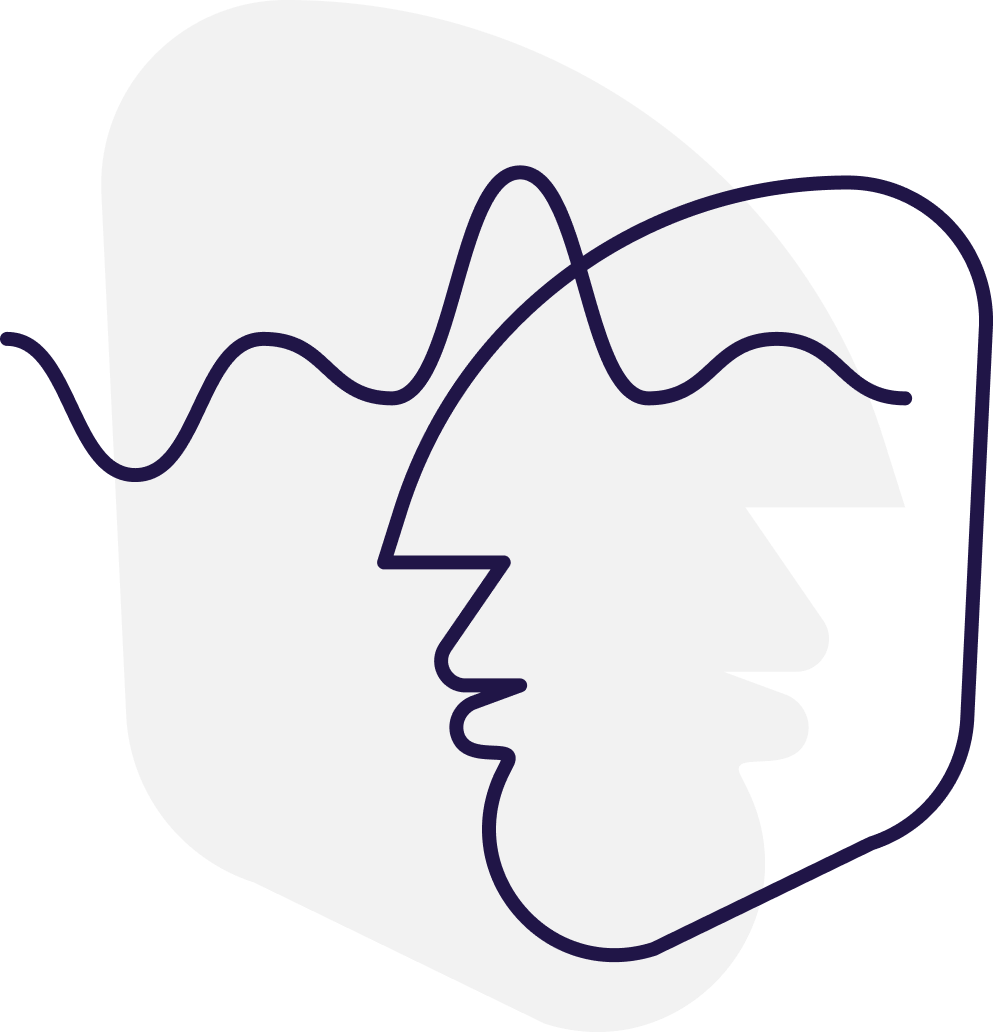 Using your MHS Online Assessment Center+ account
Clients complete assessments online, data is then scored and a report generated. All this is included in the cost of an online report. Reports can be downloaded as a PDF file. Clients complete the assessment remotely via a generated link they receive by email or in an office under supervision.
Manage and send reminders to your clients when they have incomplete assessments.
Assessments can be printed out for pencil and paper administration and the data is then entered online for scoring. See benefits of digital assessment below.
Assessments are purchased in bundle of 5 online reports (with scoring and reporting as part of the cost). An assessment is not taken out of your inventory until you generate a report.
Gain quick access to your account balance and usage history. Monitor the available uses for your assessments and form use over time.
Allow 2 – 3 business days from the time PAA receives your order for reports to be transferred into your MAC+ account.
Available assessments