Most popular programs
OUR EDUCATION COMMUNITY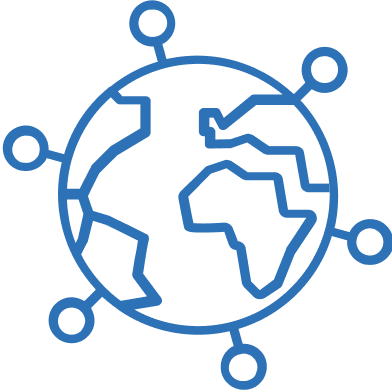 130+
knowledge-cultivating countries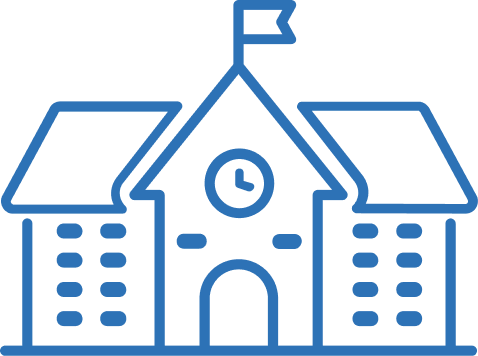 18,000+
satisfied schools
250,000+
timesaving teachers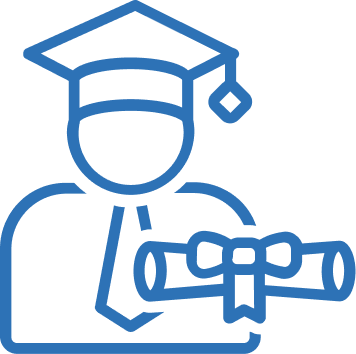 5m
spirited students
Newsletter Signup
Sign up to our newsletter and be the first to know about new products, courses, promotions and more!
"*" indicates required fields
Can't find what
you're looking for?
Our office is open Monday to Friday 9am to 5pm AEST
Click the button below to get in touch.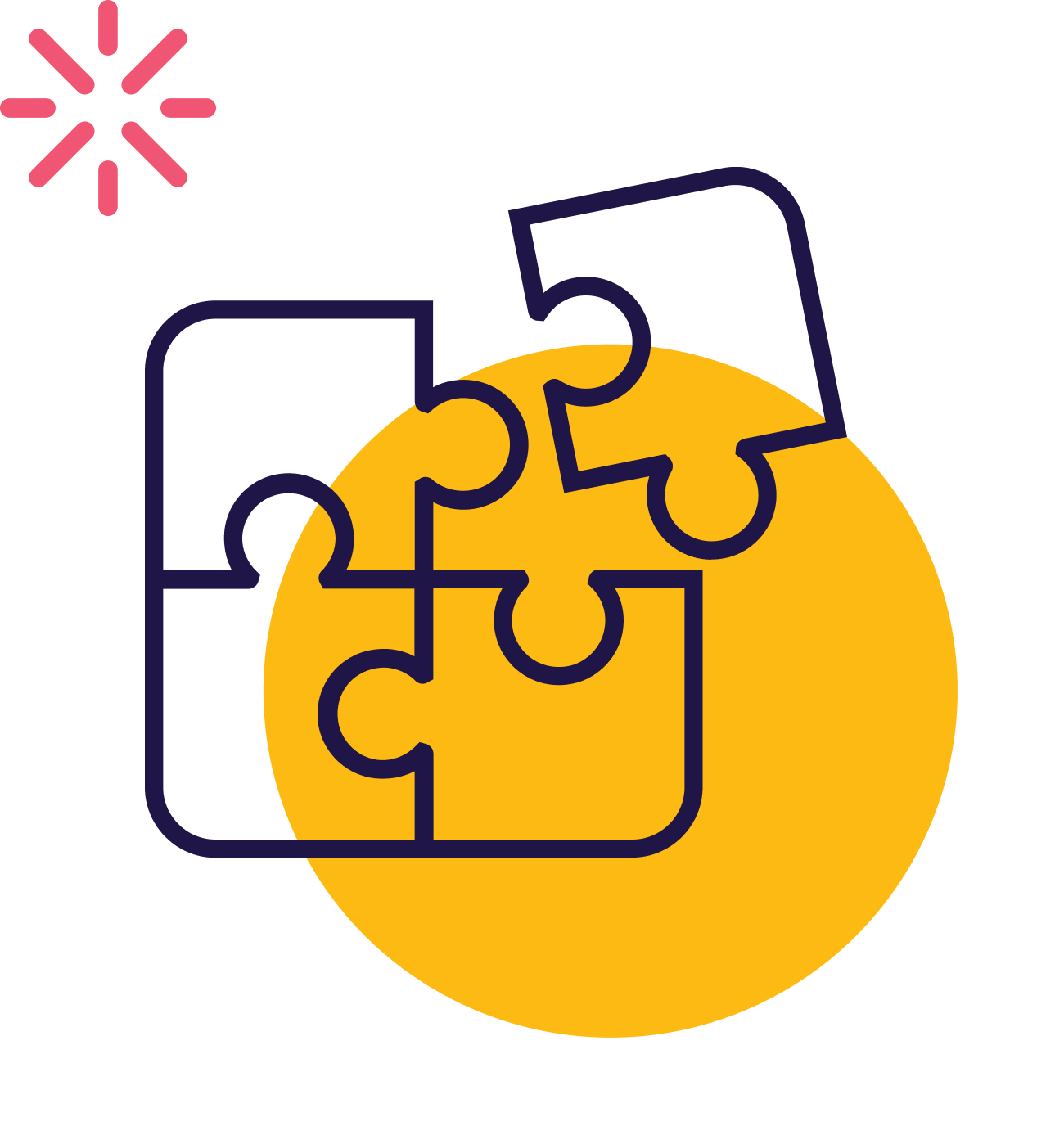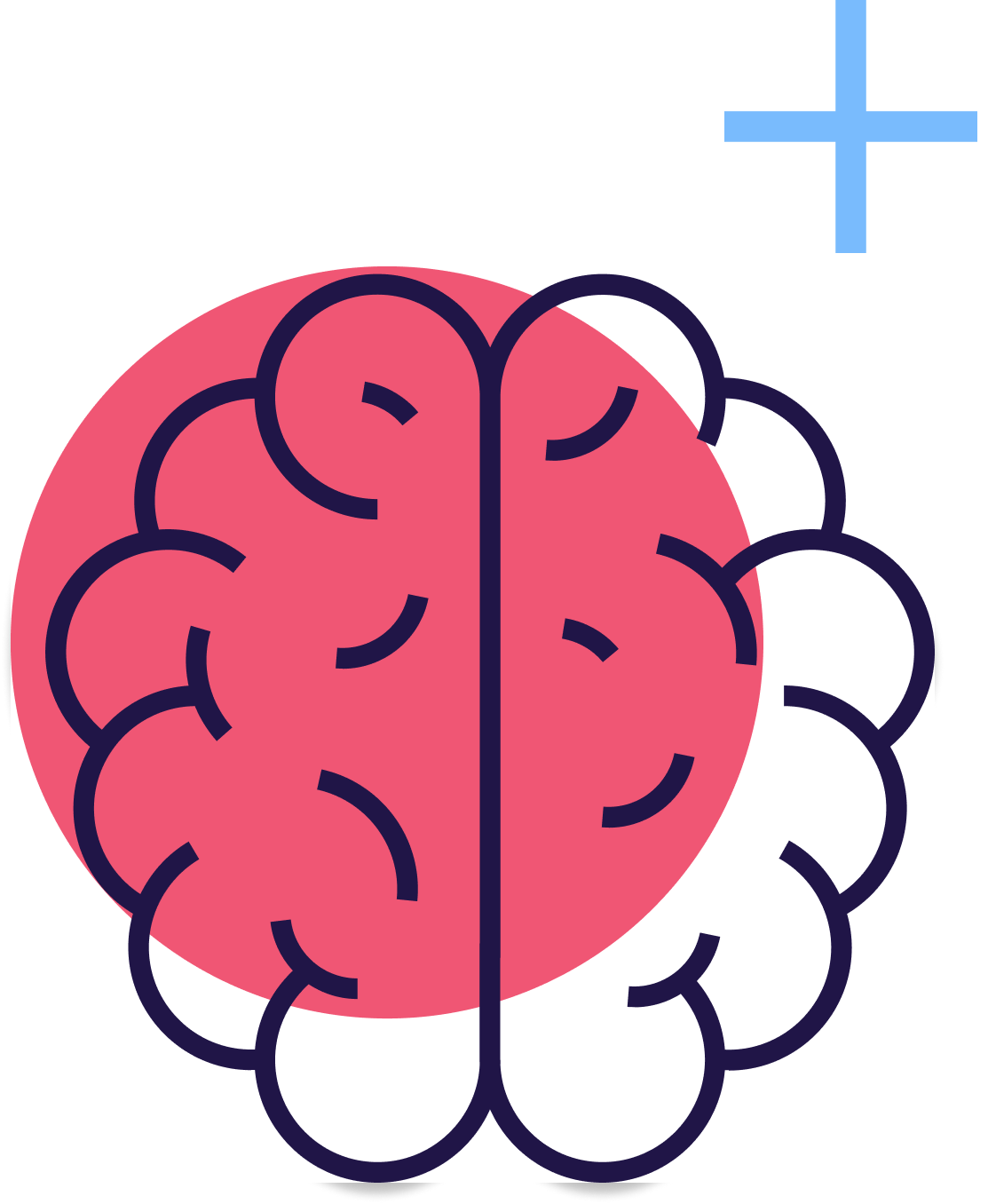 About Psychological Assessments Australia
We have much to be proud of. For 30 years, we have provided innovative assessment solutions for public safety, mental health, child development, education and speech and language professionals in Australia.
PUBLICATION REVIEWS
"After the successful trial of YARC at my own school, I began using it more widely in my work within the School Improvement Service. I knew we could use it as a diagnostic tool, to see which intervention programme would be best for which child and to track impact. And I knew I could trust the results to be accurate."
James Rayen
York Assessment of Reading for Comprehension – Australian Edition
"YARC is an integral part of our assessment battery used successfully as a one-to-one diagnostic tool to determine appropriate intervention programmes."
Trisha Gottenberg
York Assessment of Reading for Comprehension – Australian Edition
"YARC has allowed us to pinpoint skill gaps to better support our students."
Susan Rudder
York Assessment of Reading for Comprehension – Australian Edition
Find a Resource
Make the most of York Assessment of Reading for Comprehension (YARC) Australasian adaptation PAA teamed up with SPELD to provide you with the training webinars […]

Read More

: YARC Training Webinars

Flexible administration options Administer on-screen in your office Get assessment results quickly! Simply set up a client file and assign the appropriate assessment to your […]

Read More

: PARiConnect Online Account Features