WPS Online Evaluation System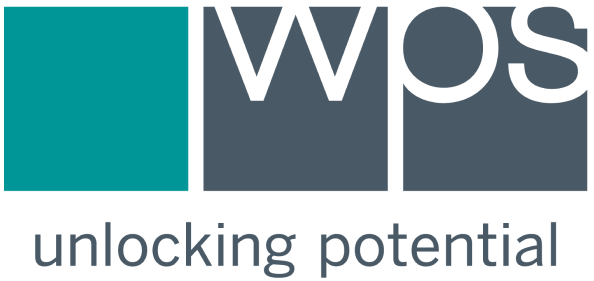 Save time and money when you make the switch to online!
The WPS Online Evaluation System (OES) improves clinical efficiency by allowing you to administer and score WPS assessments electronically. This industry-leading digital solution streamlines assessment delivery, allowing you more time for helping your clients.
Don't have a WPS OES account yet?
Please allow 24 – 48 hours for your new WPS OES account to be set up.
---
The WPS Online Evaluation System provides access to a variety of assessments mostly for children and adolescents with an emphasis on education. Amongst others, the ABAS-3 is available on this platform.
Already have a WPS OES account?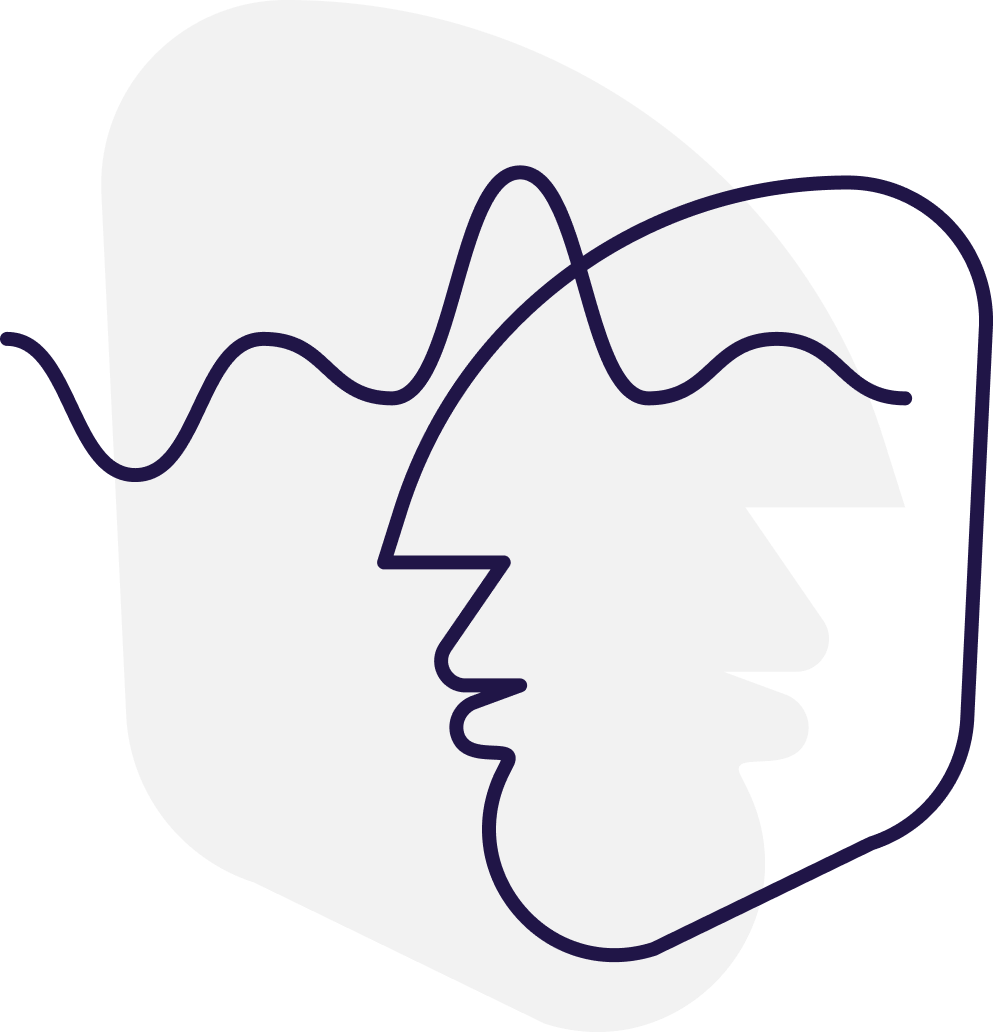 Assessments available in WPS OES are effectively free and they can be printed out from the platform as required. Test scoring/reports are pay per use. Tests can be administered online either in an office or via a link emailed to the client. Test data can also be entered from a completed paper form.
The reports are purchased in a form of activation codes in bundles of 5, 10 or 25.
After receiving your order of online assessments, PAA will email you your activation code which you enter directly into your Online Evaluation System account. Once the activation code gets evaluated, purchased assessments/reports will appear in your inventory.
Available assessments