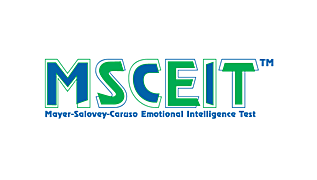 Mayer-Salovey-Caruso Emotional Intelligence Test [MSCEIT]
An ability-based measure of emotional intelligence
For Ages: 17 years & older
Administration Time: 30 – 45 minutes
Administration Type: Self
Format: Online via MHS Talent Assessment Portal (TAP); Paper-and-Pencil & Software
Authors: John (Jack) D. Mayer PhD, Peter Salovey PhD, David R. Caruso PhD
Manuals
Click to browse products
← Back to Product Description
← Back to Product Description
Purchase for online assessment
Developed by academics at Yale and the University of New Hampshire in cooperation with MHS, the Mayer-Salovey-Caruso Emotional Intelligence Test (MSCEIT™) evaluates Emotional Intelligence (EI) through a series of objective and impersonal questions. It tests the respondent's ability to perceive, use, understand, and regulate emotions. Based on scenarios typical of everyday life, the MSCEIT measures how well people perform tasks and solve emotional problems, rather than having them provide their own subjective assessment of their emotional skills.
The MSCEIT test uses a variety of interesting and creative tasks to measure a person's capacity for reasoning with emotional information by directly testing their ability. This performance-based approach makes the MSCEIT test ideal for situations where respondents may want to create a positive impression or 'fake good.' The MSCEIT is suitable for all manner of corporate, educational, research, and therapeutic settings.
Key Features
Performance-based assessment measures applied understanding of Emotional Intelligence
Easy to use online scoring and administration for automatic and immediate results
Decrease method bias in respondents' scores by utilizing a variety of tasks to assess EI
Results you can trust with a normative sample
Key Areas Measured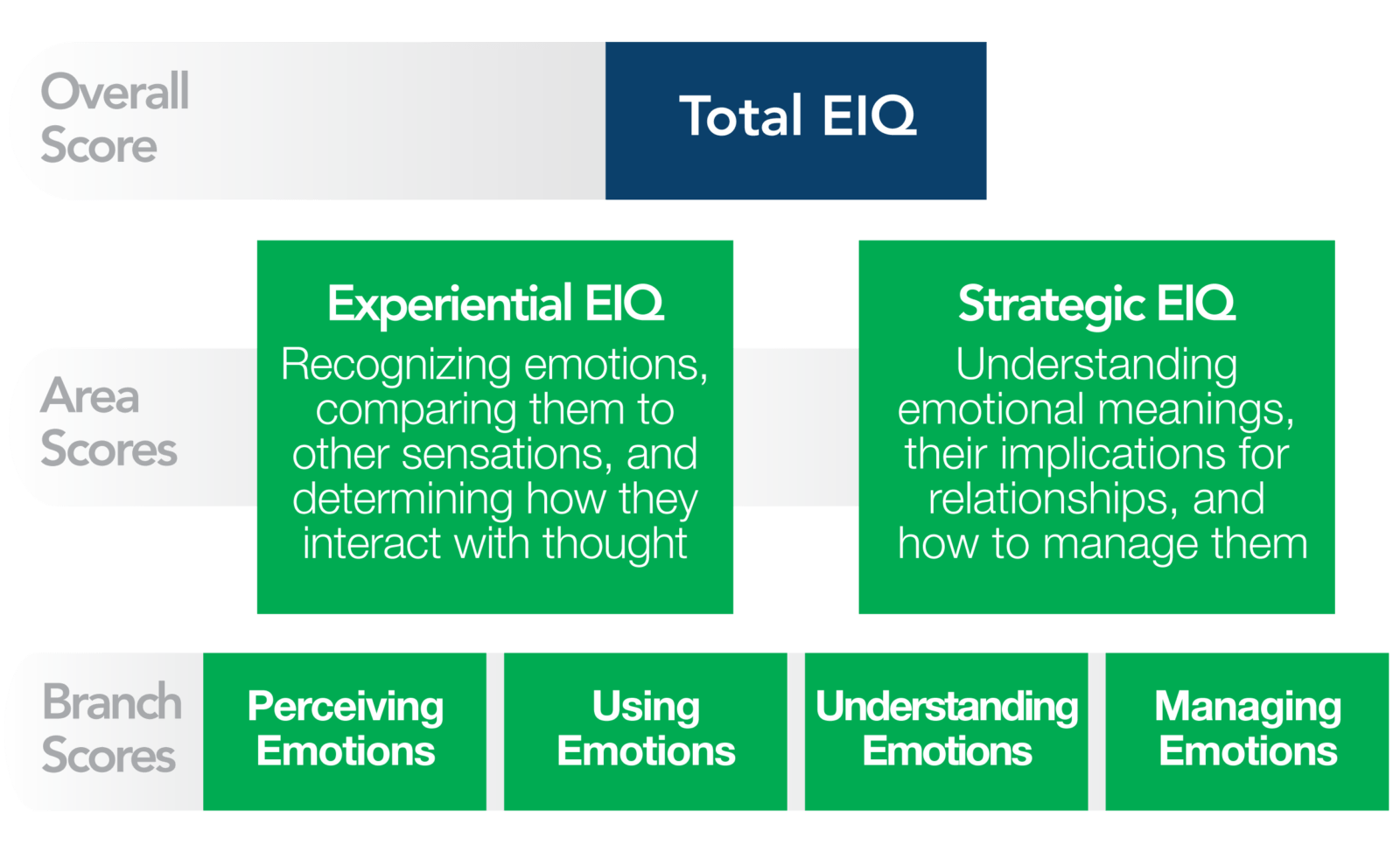 TAP provides quick and easy administration, scoring and resources to practitioners and it is free to establish (subject to user's qualifications/certification).
The Portal utilises a TOKEN system. Clients purchase the number of tokens required for each report they wish to generate. Each type of report requires a specific number of tokens. See more details below.
Purchase for online assessment
The TAP online allows practitioners to access webinars, video tutorials and other support and marketing resources for free.